Rubber Mats
Rubber Horse Stable Mats. Save money on hay and use studded dot rubber mats with wood chip. Our mats are 6ft x 4ft x 12mm thick.
* Easy to fit
* Very Durable
* Drainage furrows
* Anti-Fatigue
Our mats are made from solid rubber and weigh 32kgs each, shipping is recommended for large quantities.
You cannot add "17mm 1.83m (6ft) x 1.22m (4ft) Stud Dot Rubber Stable Mats" to the cart because the product is out of stock.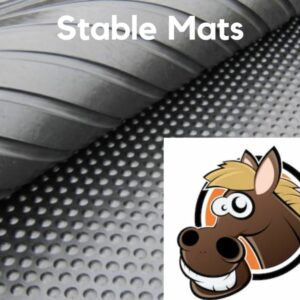 from
€

18.00
inc.Vat
can be shipped within 3 days
Add to cart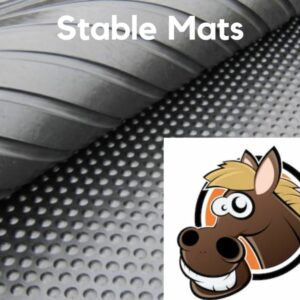 from
€

35.00
inc.Vat
can be shipped within 3 days
Add to cart